Fixed Return Fund (15%)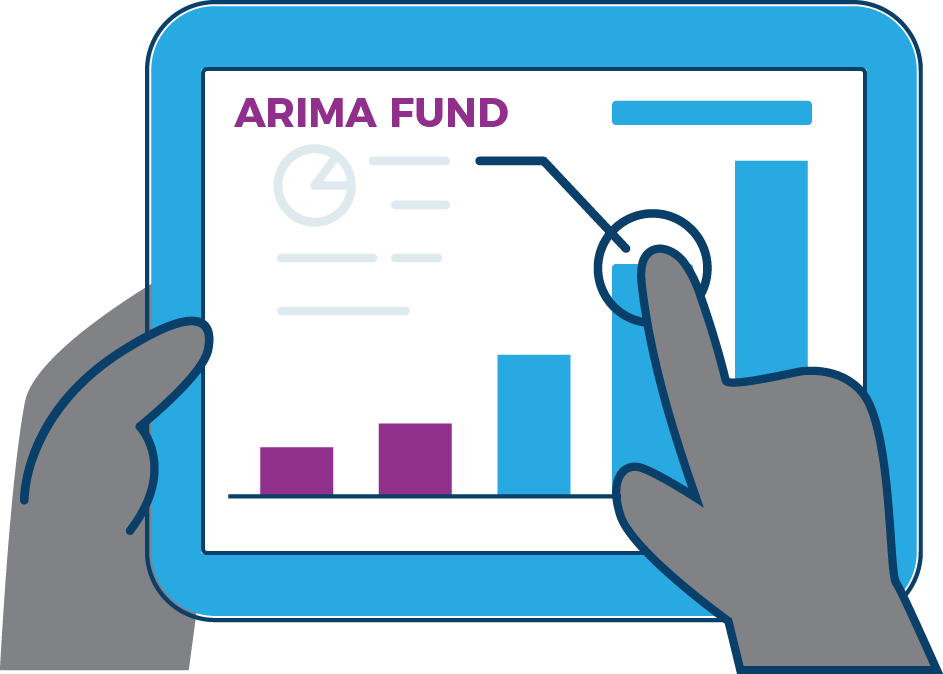 Product Overview
The Fixed Return Fund-15% is a fixed-income investment that offers a guaranteed return of 15% pa. The Fund primarily invests in ACTSERV and related entities. The Fund also invests in Bank deposits and Government securities and well-performing stocks in and out of Kenya.
Here, the funds collected are allocated on a 20:80 basis as per the IPS, with 20% going to liquid investments and 80% going to ACTSERV-related opportunities, as approved by the Governance Committee.
Liquid investments are temporary holdings that are typically used to meet the Fund's liquidity needs. Investors in the Fund have the opportunity to invest in two classes of investments: Fixed return investments and share & equity type investments.
Benefits of investing in the Fixed Return Fund (15%)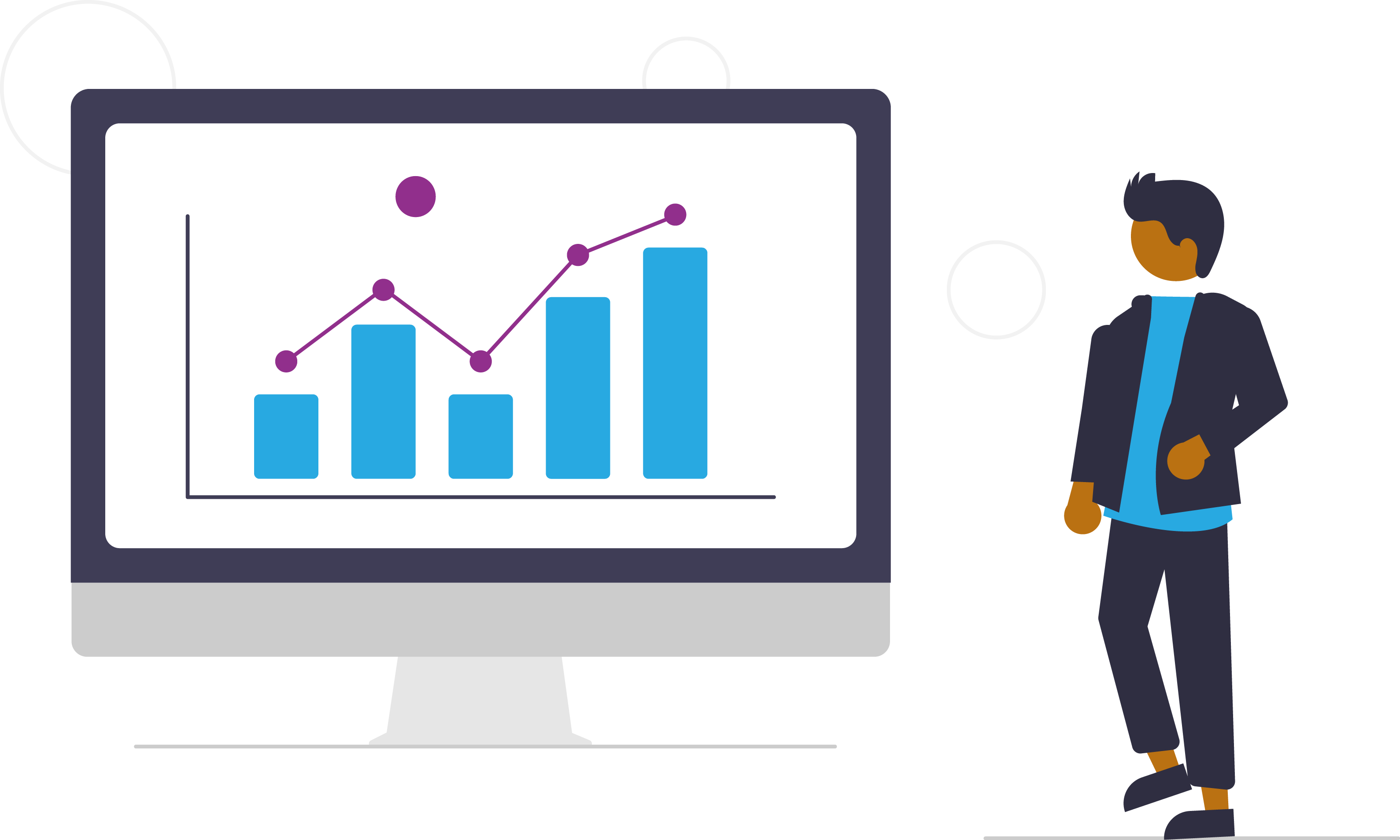 | Fund Particulars | Details |
| --- | --- |
| Fund Tenure | Minimum investment period in the Fixed Return Fund is 12 months. After this, members can chose to either liquidate/withdraw, fully or partially/rollover their investments to another investment period. |
| Maturity | 12 months from the date of the initial investment. |
| Default Interest | None, i.e. Funds can only be redeemed after 12 months from the date of the initial investment. |
| Fund Return | 15% p.a. |
| Interest Payment & Calculation | Compounded basis and posted on member statements monthly- by 4th of every month. |
| Minimum Investment Requirement | Membership is by invite only. KYC documents required when opening an account. |
| Withdrawal Requests | Withdrawal requests are usually processed within 7-14 days. However, the period may change and shall be communicated at the point of making the request when large amounts are requested for withdrawal. |
| Contributions / Top-ups | Members can invest/top-up any amount at any time. |