BROOKS INSURANCE AGENCIES LTD
YOUR TRUSTED INSURANCE ALLY
WELCOME TO
Brooks Insurance Agencies Ltd.
Your Trusted Insurance Ally
Nine Years in Operation
Brooks Insurance Agencies was established in 2013, as a fully-fledged subsidiary of Actuarial Services East Africa Ltd (ACTSERV), a leading actuarial firm in Africa, whose consultants are experts on various matters related to Insurance, Pension and Investments.
Licenced by IRA
Brooks Insurance Agencies is an initiative of ACTSERV, and it is duly licensed by the Insurance Regulatory Authority (IRA) as an independent insurance intermediary, to offer both life and general insurance products.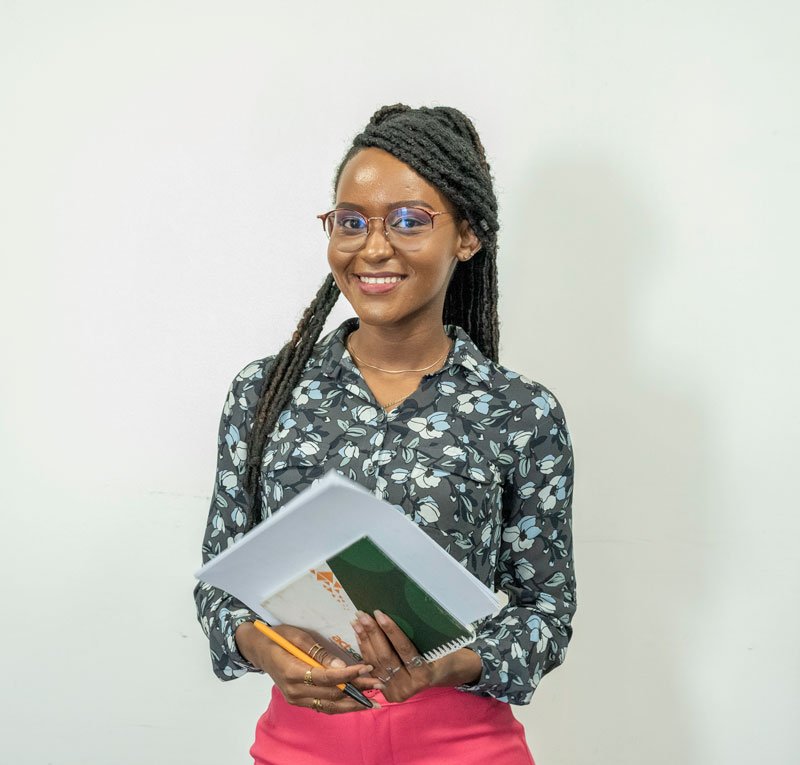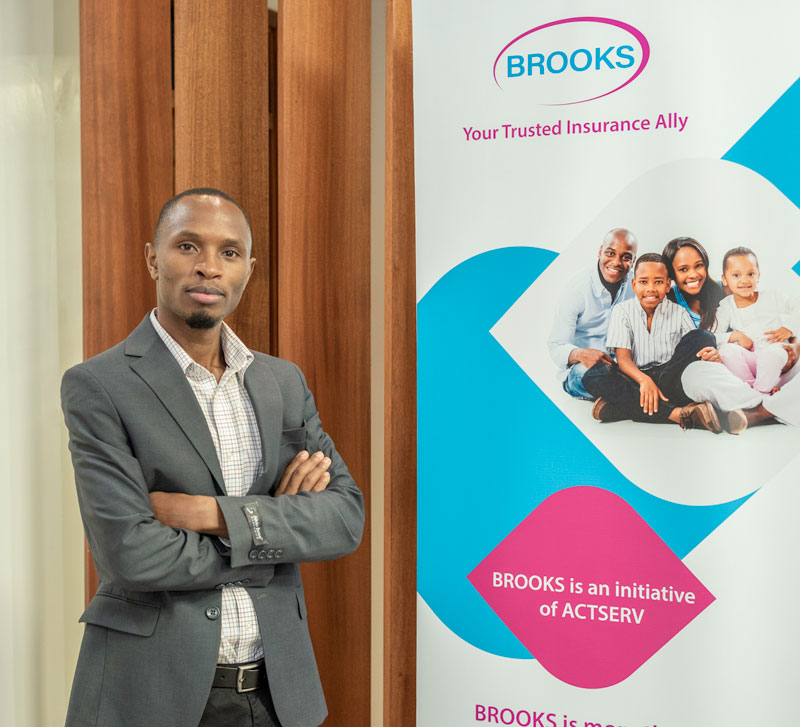 Our Consultancy Role
Our role is to facilitate the placement and purchase of insurance and provide services to insurance companies and consumers that complement the insurance placement process.
Partnerships
We work with insurance companies to offer all their products to individuals, companies, commercial businesses and other organizations that may require their services.
WELCOME TO
Our Service Areas
OUR PRODUCTS
Brooks is more than your average insurance agency
We help arrange the proper protection for your Life, Name, Livelihood, Investments, Family & Retirement and faithfully assist in documentation, advice and fast settlement of the claims.
We will endeavour to bring exceptional customer service, convenience, peace, savings, growth and protection to you and your investments. We represent multiple insurance companies with various products and services to meet all your insurance needs.